Recently, we have a piece of electrostatic electret equipment of melt blown cloth which is sent abroad.
This batch of goods includes electrostatic electret equipment and qp-c01 electrostatic sensor for meltblown cloth, which are all required for electrostatic electret of meltblown cloth.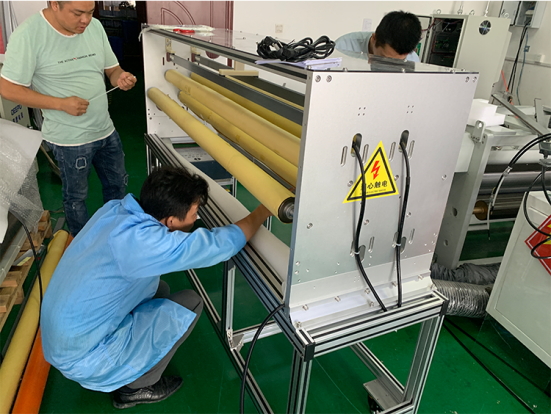 Among them, the electrostatic electret equipment of melt blown cloth is double independent electrostatic electret with frame. This set of equipment has good electret effect and meets the requirements of foreign customers. The high-voltage power supply is the new qp-fdm series high-voltage power supply of Qipu electrostatic, with output power of 1200W and strong output power.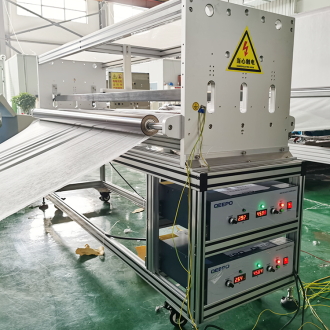 Electrostatic electret, external use of high insulation materials, better safety performance, innovative structural design, excellent electret performance, using high insulation fixed slider, easy to fix and install.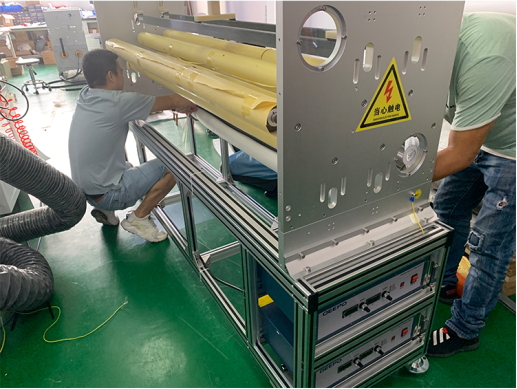 Qp-c01 electrostatic sensor is a kind of test instrument to detect the electrostatic voltage on the surface of objects with static electricity. It uses non-contact measurement technology to minimize the impact of the test instrument on the electrostatic field on the surface of objects, so as to ensure the accuracy of measurement. Real time data acquisition and high-speed can communication transmission ensure the real-time dynamic response of data.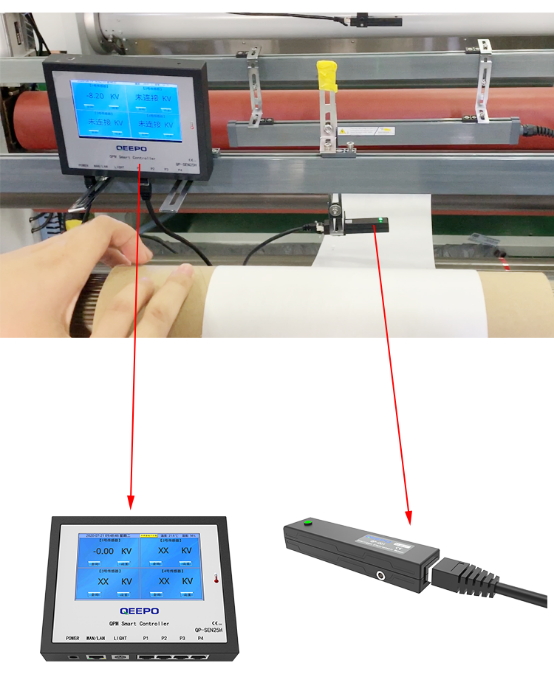 According to the special needs of foreign customers, we have made special customization. The whole set of electret equipment includes electret frame, equipped with rollers, which is convenient for winding operation and movement. The whole set of equipment has passed the strict inspection of the technical department, and is safe and reliable.
The whole packing adopts the export standard packing, the packing wooden case is solid and equipped with pallet, the whole set of equipment is tightly packed, and the packing is safe and reliable.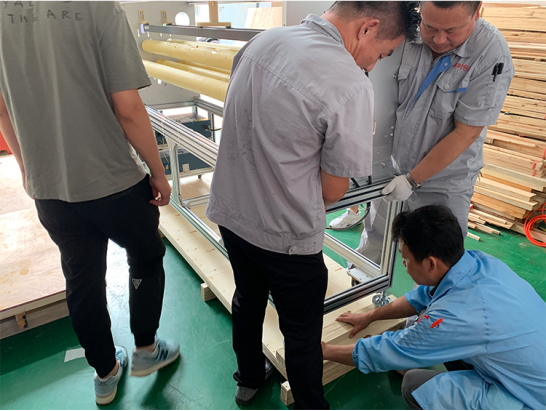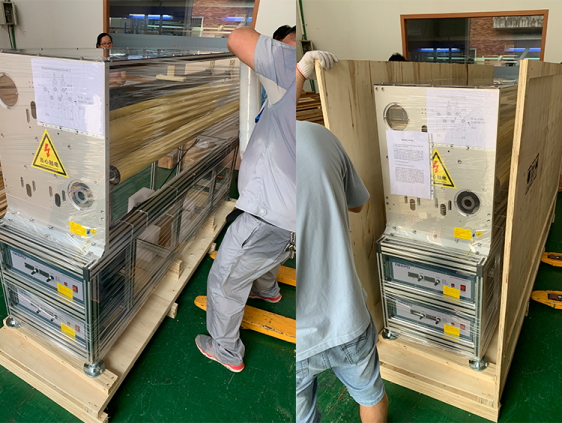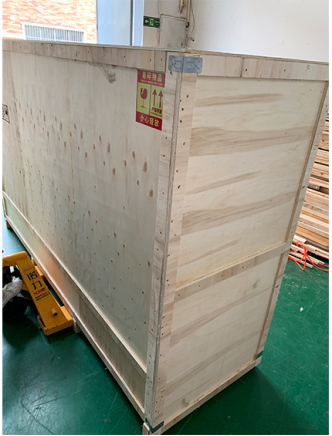 At present, due to the impact of the epidemic, the demand of foreign customers for masks and related equipment is still high, but qipu firmly believes that the epidemic will eventually be defeated by human beings, and what Qipu static does is to provide solid support for this campaign with our technical strength.
---
Post time: Jan-18-2021