Integrated Static Eliminator Series
This series of products, electrostatic bar and high-voltage power supply are integrated
Static bar with Power Supply Series
In this series of products, the electrostatic bar needs to be connected to the high voltage generator to work.
In the industrial manufacturing and electronic industry, the electrostatic effect of electrostatic discharge and electrostatic attraction will cause inevitable harm to the industrial manufacturing. Therefore, eliminating industrial static electricity has become an important part of industrial production. Qeepo can provide you with systematic static electricity solutions.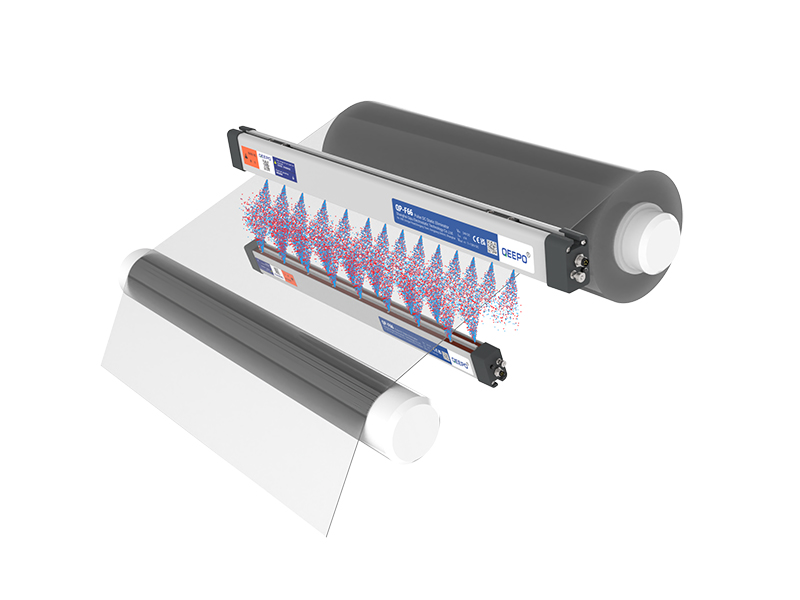 Electronic product production line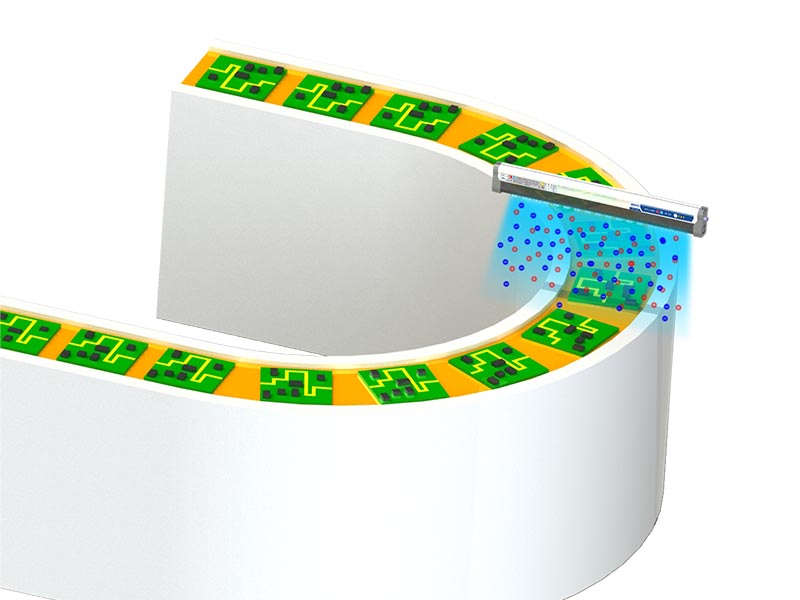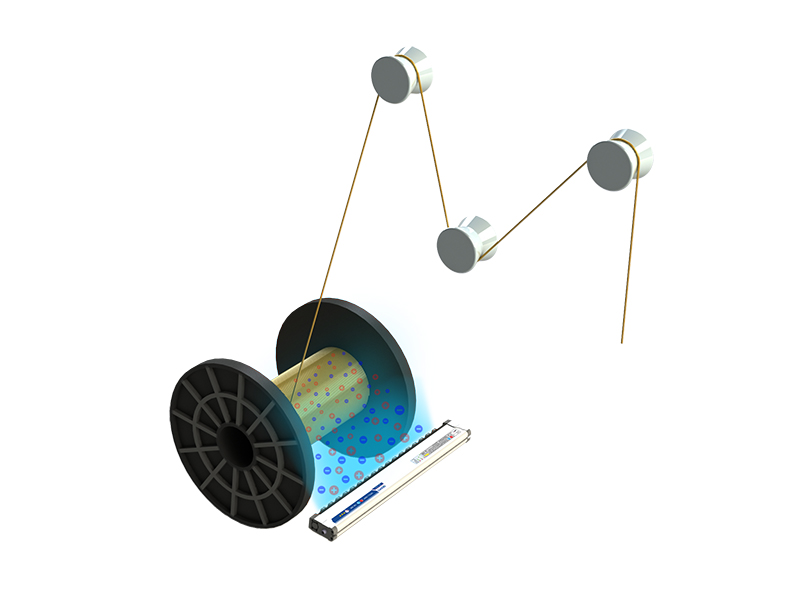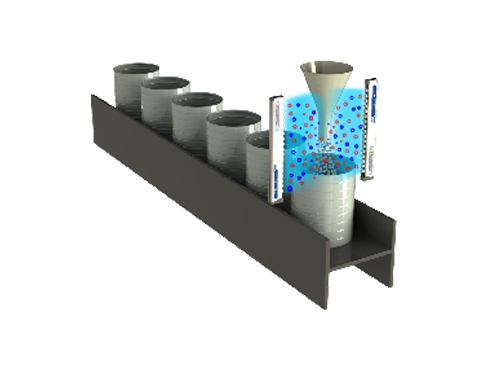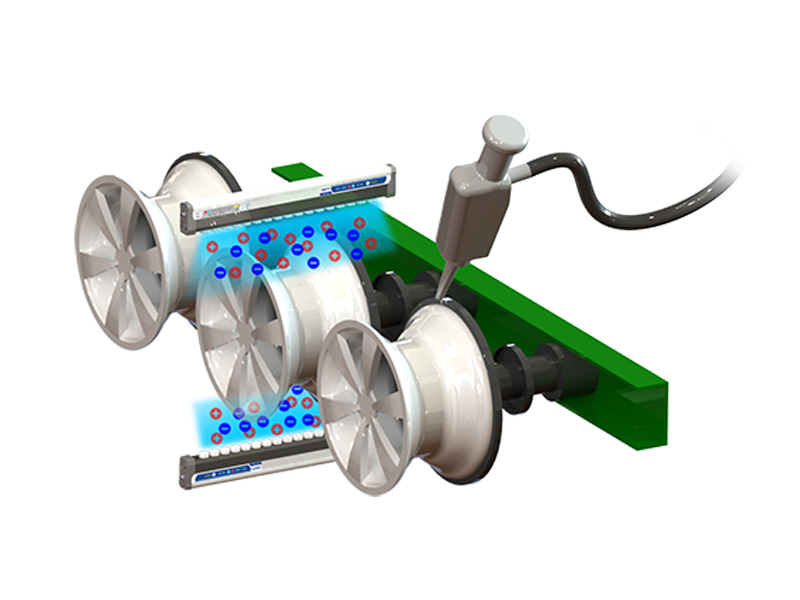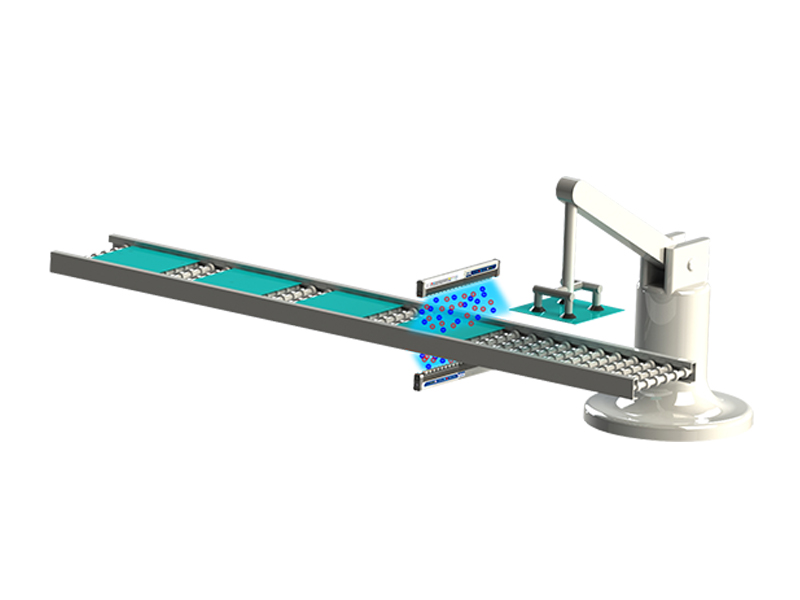 Liquid crystal product handling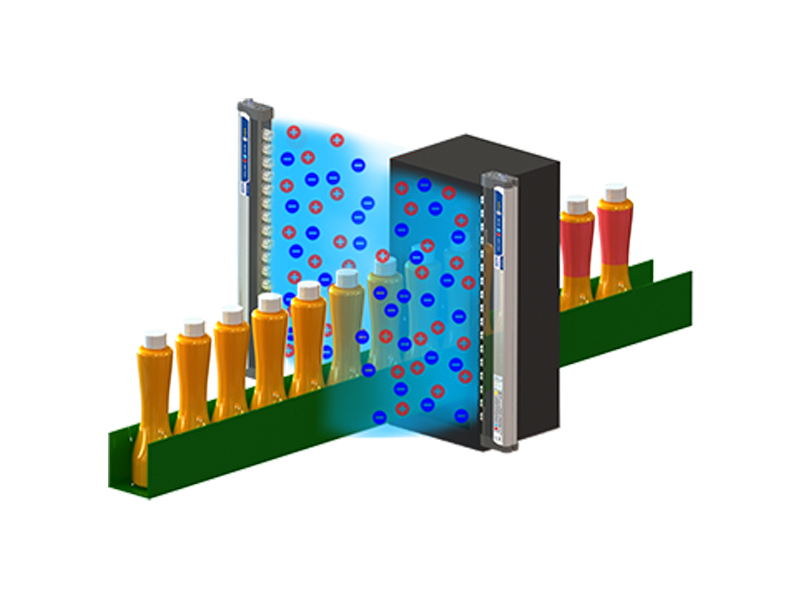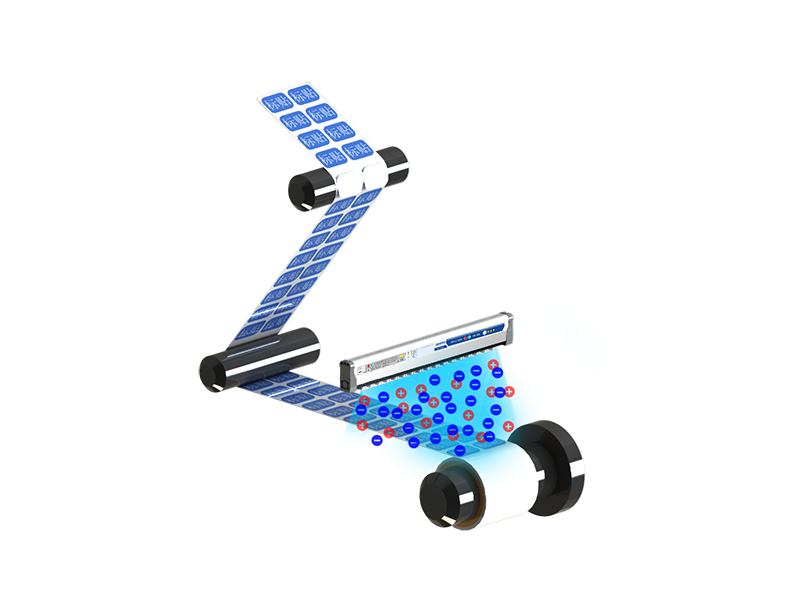 Label nameplate type coiling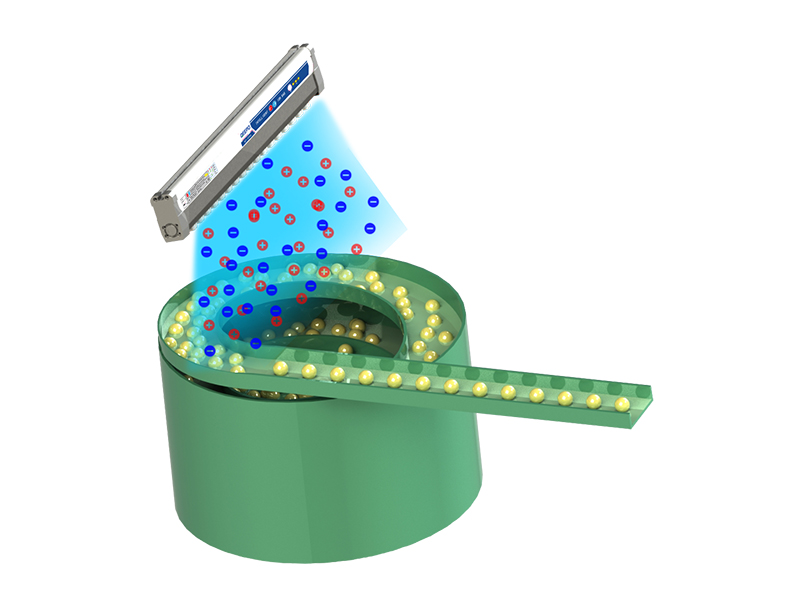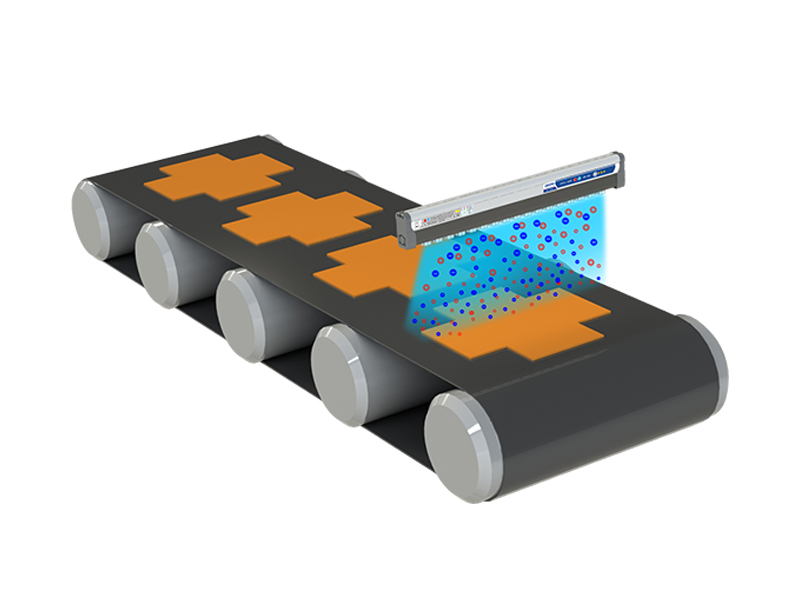 Before product gluing in carton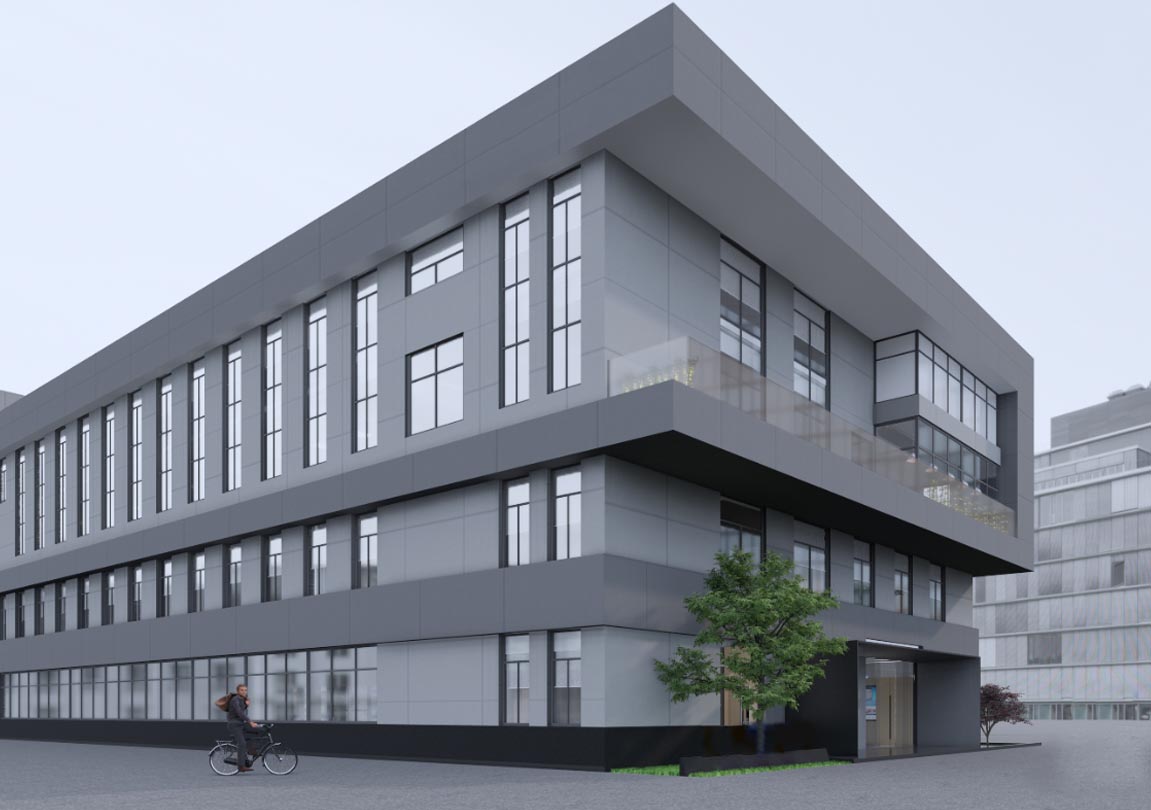 Shanghai Qipu Electrostatic Technology Co.,Ltd is located in dongye road songjiang Shanghai , is a set of static removing equipment research and development, manufacturing, sales and service in one of the hightech enterprises.
QEEPO has been focusing on electrostatic control and corona treatment for ten years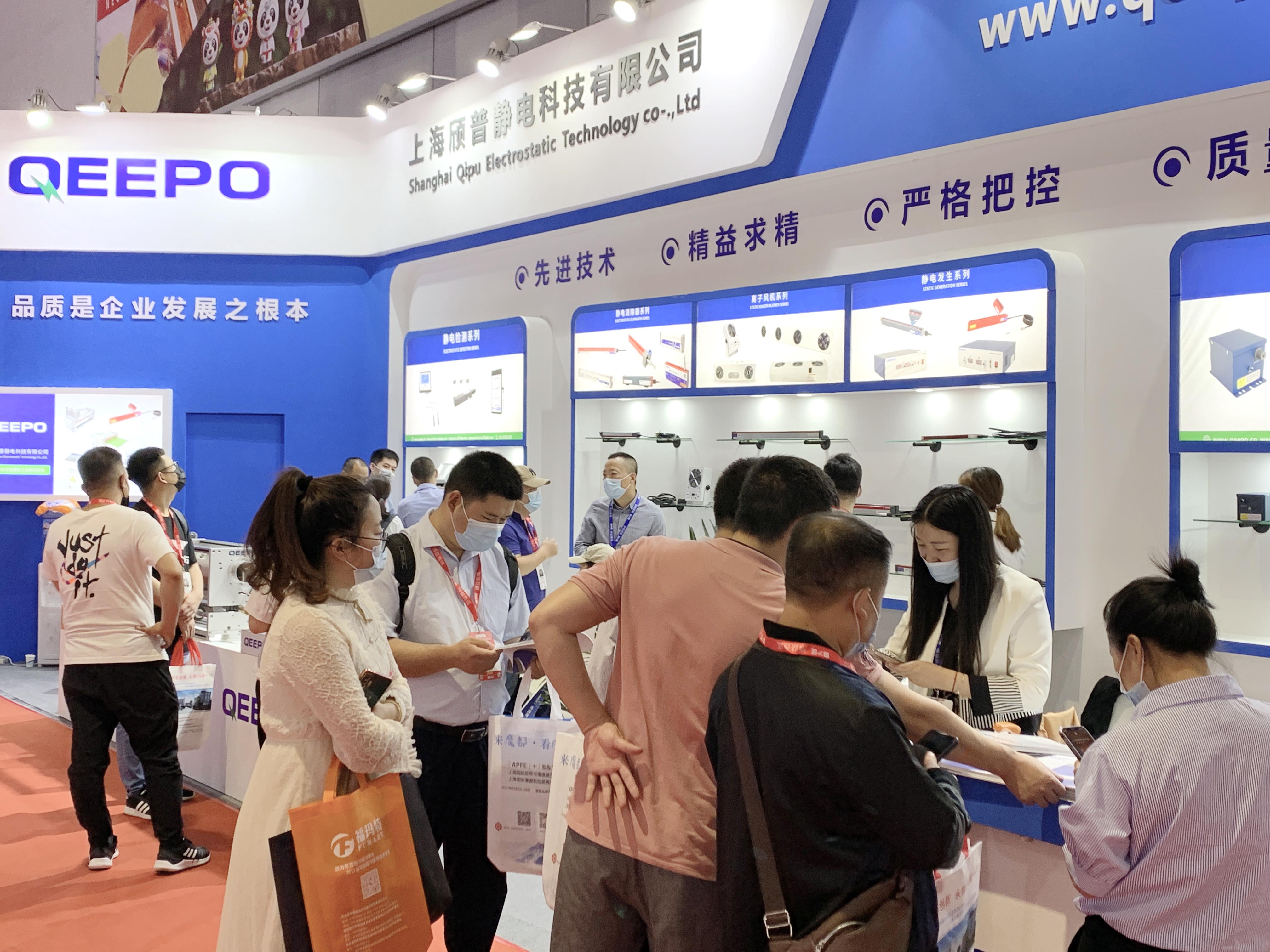 More than 300 certificates, including patent certificate, CE, ukca, explosion-proof certificate, etc